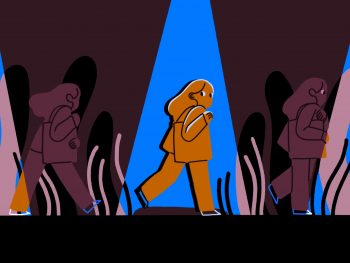 In RECORD, we uncover that some universities lack a clear structure for recording sexual assault, which can lead to confusion among staff and students and deter victims from coming forward.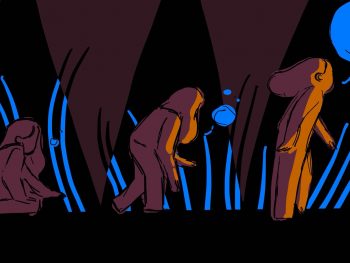 In RESPOND, we reveal how some universities do not invest in training and prevention programmes. This means those coming forward do not always receive the support they need.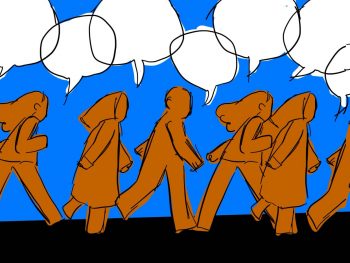 In PREVENT, we explore how education on consent is one of the best preventative measures for tackling #AssaultOnCampus.