1 in 4 students in the south say they or someone they know is a survivor of sexual assault
#AssaultOnCampus is the result of a four-month investigation examining the extent of sexual assault at southern universities in England. Our survey found that 1 in 4 students in the south say they, or someone they know, is a survivor of sexual assault. This is much higher than data obtained from over 100 Freedom of Information requests, which shows 281 cases of assault have been reported at 29 universities over the past three years.
This discrepancy is not surprising when 90% of survivors do not report their experiences to university authorities, according to our investigation. Even more decide not to go to the police. Therefore 281 sexual assaults is likely the tip of the iceberg. At Bournemouth University, for example, there have been no cases officially recorded, but our survey has uncovered 28 alleged incidents, 14 of which apparently occurred on premises owned by the university.
This investigation therefore questions if universities are doing enough to tackle sexual violence on their property.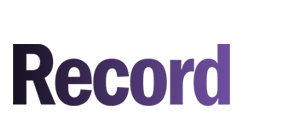 In Chapter 1, we uncover that some universities lack a clear structure for recording sexual assault, which can lead to confusion among staff and students and deter victims from coming forward.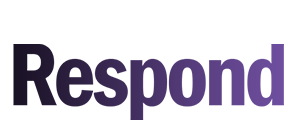 In Chapter 2, we reveal how some universities do not invest in training and prevention programmes. This means those coming forward do not always receive the support they need.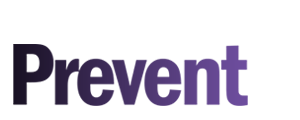 In Chapter 3, we explore the challenges involved in combating #AssaultOnCampus and consider some examples of best practice.